Read our blog to stay up to date on all the latest news, events and outreach happening at Hillcrest and in the surrounding communities.
Studies continue to show that the use of physical therapy instead of prescription medication is an effective and safe pain-relieving option for the aging adult.
Hillcrest Health Services recently introduced Dr. Anthony Hatcher, DO, FAAFP, as its first Chief Medical Officer.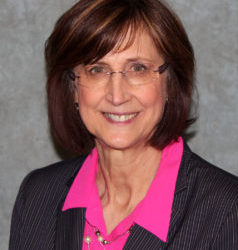 Grace Knott, PT, GCS, Rehab Administrator for Hillcrest Rehab Services, was recently elected as the President of the Nebraska Physical Therapy Association.
How can we help you today?
We understand that choosing the right living situation for you or your loved ones is a difficult decision. Our expert team is ready to answer any questions you may have so that we can help you find the best solution for your unique situation.