Read our blog to stay up to date on all the latest news, events and outreach happening at Hillcrest and in the surrounding communities.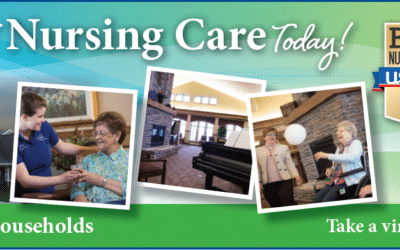 After rating more than 15,000 skilled nursing facilities nationally, U.S. News & World Report named Hillcrest Country Estates Cottages as one of the "Best Nursing Homes for 2018-2019."
How can we help you today?
We understand that choosing the right living situation for you or your loved ones is a difficult decision. Our expert team is ready to answer any questions you may have so that we can help you find the best solution for your unique situation.